Over the last 555 days in Singapore, I have learnt to accept that most things are out of our control and we have to adapt to changing and challenging times. Working from home wasn't easy to begin with when everyone is at home and we require dedicated spaces and devices to work on. Managing kids online classes, homework and keeping them occupied was stressful when I had really busy work days.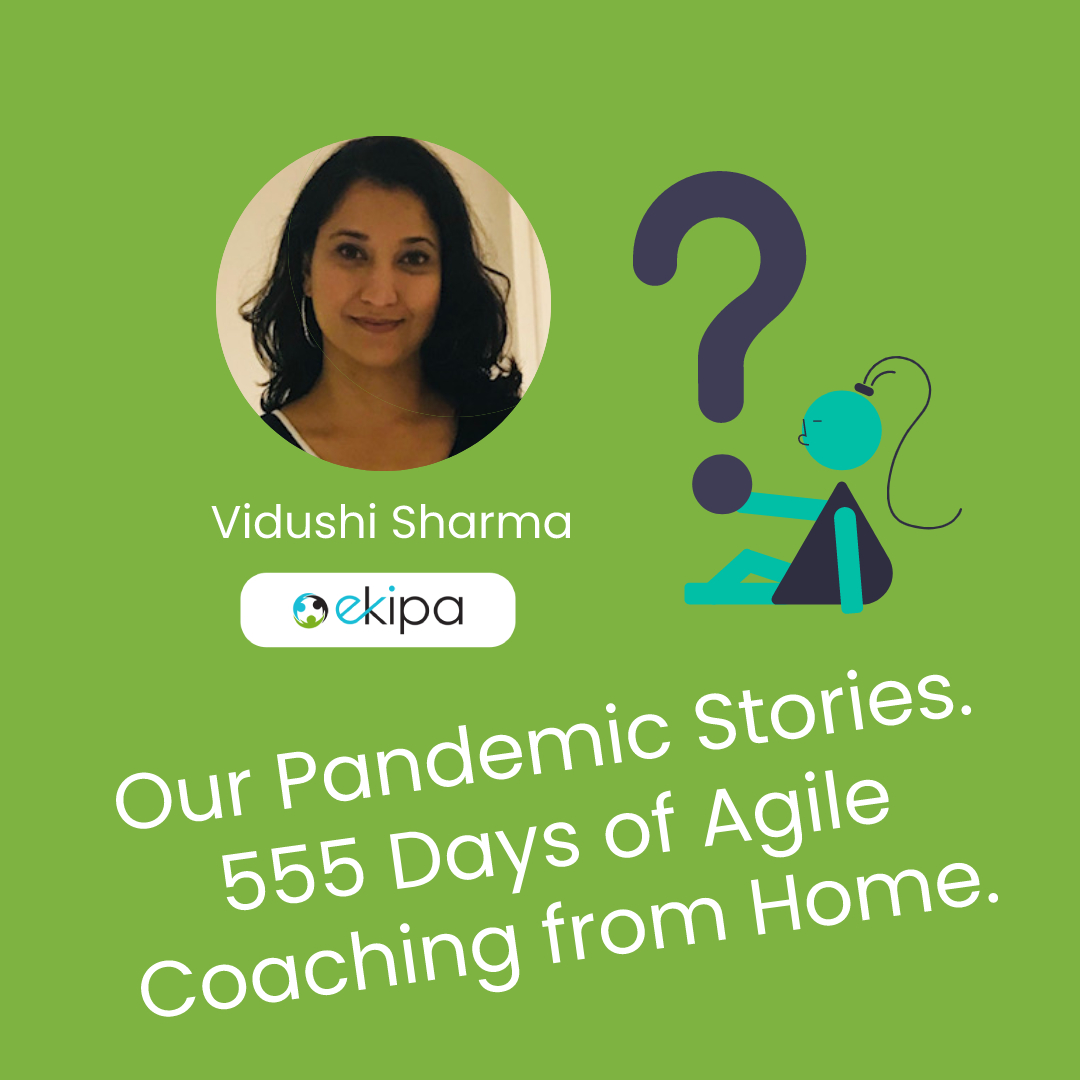 Looking at a positive side of lockdown, I have spent more time with my kids and husband than I ever have. I am not rushed to get ready in the morning to catch the bus and reach work. I get morning time to exercise and have breakfast and wear comfy clothes even when I'm working. Now I can't imagine wearing tight smart office wear with heals on all day long!
I've got better using tools and apps to collaborate with people and get more work done without having to catchup on coffee and unnecessary meetings.
During the lockdown, I have realised it is so important to monitor mental health of everyone in the team and to regularly check on our 'moods' and have fun team sessions. In 1:1 coaching session with a new team member, I found out that he is living alone with no family members around and no friends to catchup on the weekends with. For many people going to the office is a means of social interaction and making connections so with extended lock down it has been very isolating and lonely for them. It became more apparent to me that we need to adjust our expectations and be more empathetic to individuals situations.
We are in this together and with the right mindset and approach we will continue to adapt in these unprecedented times.